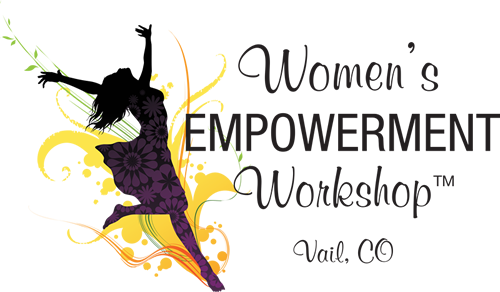 Exciting nature-based seminars, retreats, life coaching and workshops add Strength, Confidence, Self-awareness, Understanding and JOY to your life and to the world! You are limitless…
Explore Your Possibilities!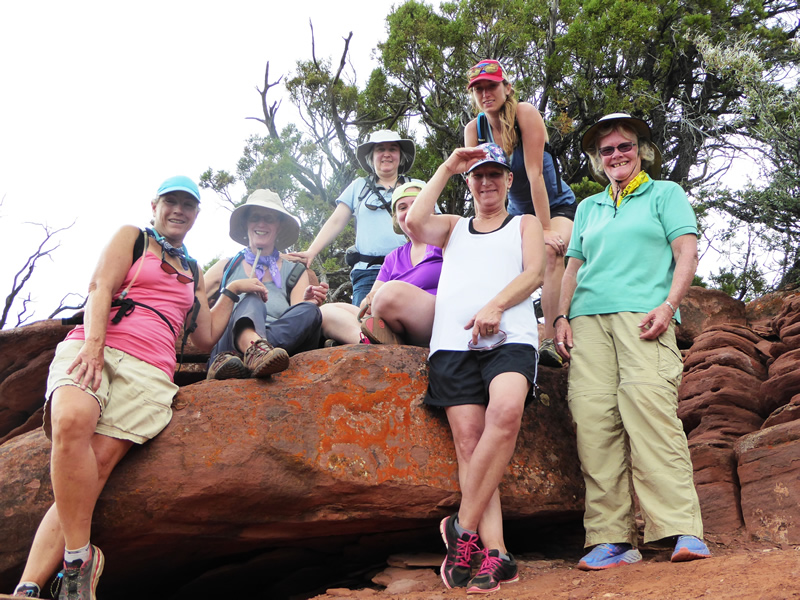 Upcoming Retreats & Workshops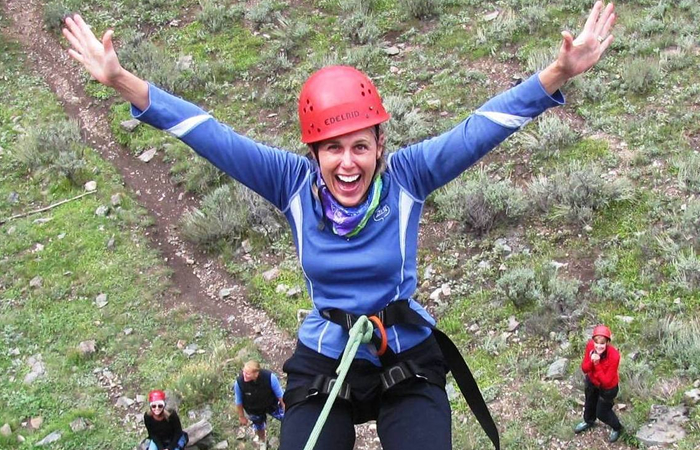 Courageous Transitions Retreat
July 11-15, 2018
An empowering adventure for navigating life's transitions.
Are you struggling with changes in your life?
Feeling overwhelmed by relationship, divorce, grief, health issues?
Feeling Confused? Lost? Stuck?
Looking for powerful skills to manage your transitions?
If so, this adventure retreat is for you!
CANYON EXPLORATIONS & RIVER WISDOM!
WEW partners with Centennial Canoe to bring you two exciting River Retreats in western Colorado this summer!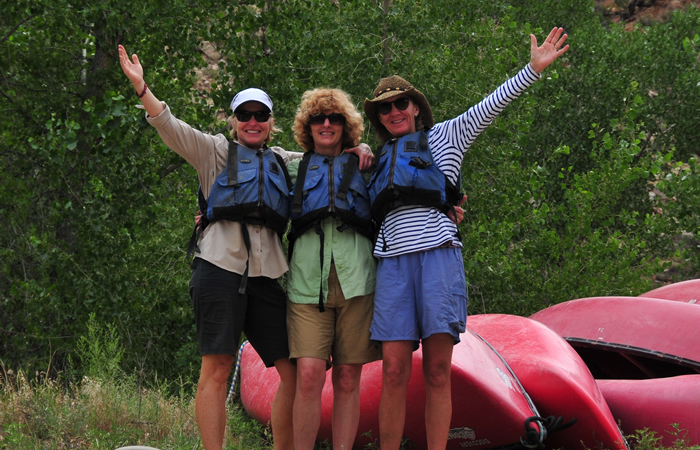 Women's River Wisdom Retreat
June 29 – July 2, 2018
Colorado River's Ruby / Horsethief Canyon
Ready to escape into the heart of stillness in the west's red rock canyons? Sleep under a bejeweled night sky, allowing the river's wise murmurs to seed your dreams. Awake to the cascading trill of the canyon wren as the sun's first rays transform the river to flowing gold. Push your canoe into this gentle current and begin your travels into the heart of nature and to your personal wisdom.
Adventure, connection, play, and self-reflection weave together a powerful journey through the canyons. We'll hike side canyons, swim in the river, eat like queens, tell stories around the fire and enjoy comradeship as we relate this adventure to navigating our own river of life. Expertly guided by Susie Kincade, with 40 years river and coaching experience. Led by Centennial Canoe, expert professional guides take care of all the logistics and prepare delicious healthy meals! No previous experience necessary. These trips are for women ages 12 and up, all abilities welcome!
August 23-25, 2018
Dominguez Canyon Wilderness on the Gunnison River
Venture into the Dominguez Canyon Wilderness in this two-day paddle on the remote Gunnison River, south of Grand Junction, CO. Panels of ancient rock art, waterfalls, and stone water slides make this trip a spirited river dance! Susie Kincade will artfully guide you to a deeper relationship with yourself through your interaction with the river and the ancestors whose presence remains in theses canyons today. Renew your spirit, rejuvenate your soul, regain your playful energy in this transformational adventure!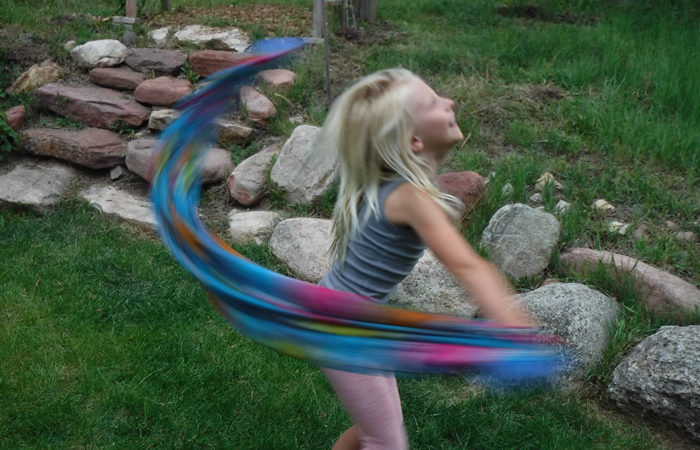 Investment: $280
Camp is held in Eagle with trails, tipis, places to roam and where imagination flourishes. Limited group size. Register today!
Caterpillars Girls Nature Camp
June 4-9, 2018 from 9 am – 3 pm
Eagle, CO
Activities include:
Tipi time with Nature Art, Dance and Rhythm
Explore Earth, Air, Fire, Water
Build Faerie houses and forts
Learn Plant mysteries
Find a "sit spot" in nature
Expand the senses
Listen to nature, self and others
This Girls Empowerment Camp is for rising 2nd – 4th graders and includes many of the foundations of Chrysalis but focused on younger girls' interests and abilities. We'll discover how we are nature through the exploration of the elements of earth, air, water and fire. We'll investigate ecosystems and introduce the idea of personal ecosystems and our connection to all of life.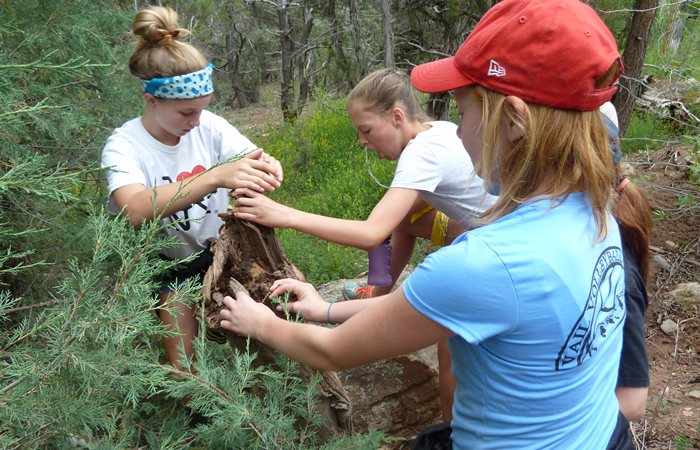 Chrysalis Circle for Young Women
June 11-16, 2018
Girls meet Mon – Sat from 9 am – 5 pm. One overnight included.
Chrysalis Circle supports Middle and High School girls to explore and develop the woman blossoming within them through deep Gaia (earth) connection. This six-day program guides young women on a journey to discover and connect to their core being, find their authentic voice, gain confidence, explore their mind-body-spirit connection through exhilarating adventures in nature.
Each day integrates activities in nature, creative arts, personal ecology and Gaia science, leadership and communication skills, and time for introspection. rafting, 4-elements yoga, journaling, rock climbing, hiking, outdoor skills, inner awareness, communication and mindfulness are a few of the activities designed to give girls lifelong tools, help them embrace their passage into womanhood, and understand their connection to all of life on earth.
Chrysalis II – runs concurrently and as part of our Chrysalis Circle. Girls who have participated in Chrysalis Circle in the past will learn additional skills in outdoor lore and living as well as one-on-one personal coaching; and deepening in to leadership and communication skills.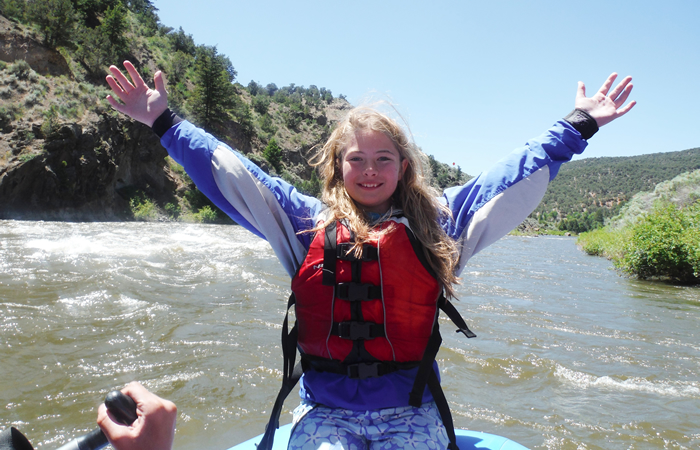 Girls form an amazingly strong bond during this week of nature-based learning and often want to continue meeting. We will offer extended learning opportunities monthly throughout the summer and school year. Ceremonies in nature, rites of passage and continued mentorship is part of our commitment to Chrysalis Girls and the extended value of this program!
Family and group discounts available. Contact us to discuss a customized Chrysalis Circle for your Club, Troop, or other group.
Investment in your daughter's empowerment: $395 through May 18, then $450. Save when you register early!
Ongoing Retreats & Workshops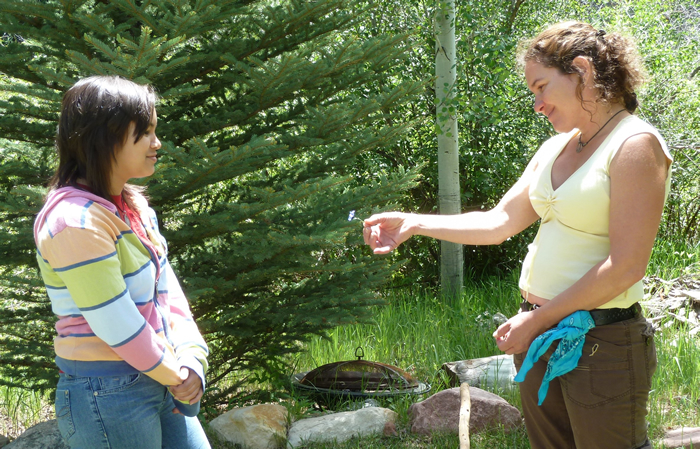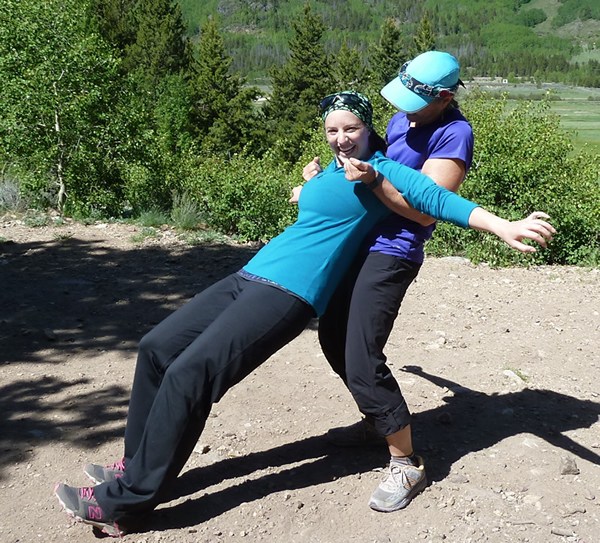 Heart to Heart – Mother / Daughter Retreat
Empower your mother-daughter relationship with this unique nature workshop!
Open new lines of communication.
Learn valuable listening skills.
Discover, restore, solidify the foundation of love in your relationship.
The workshop includes:
Pre-workshop interview with Mom and Daughter to help define the issues and set an intention
8 hours of in-person and group coaching
Experiential teaching to include:
Understanding the Woman's Journey
Deep Nature Connection
Compassionate Listening
Non-Violent Communication
Building Trust
Boundaries
Concentric Circles model of Choice, Emotional Wisdom, and Perspective. This is an interactive, illuminating lifetime tool
Homework and 2 Follow-up Sessions
Discounted post-retreat coaching program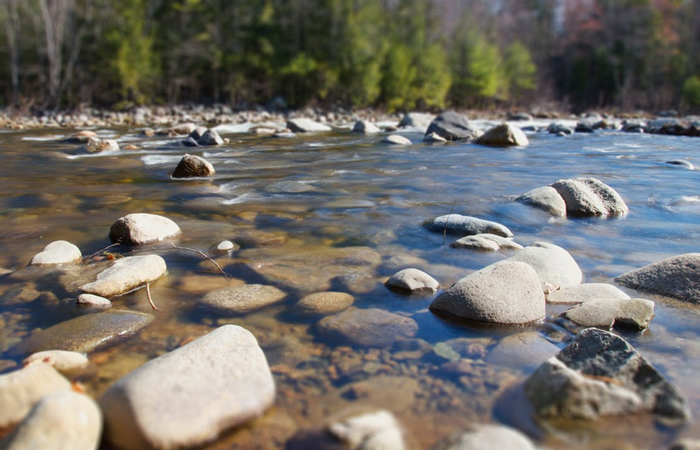 Stepping Stones – Rites of Passage
Women's Empowerment Workshop also conducts personal or group Rites of Passage retreats. Generally 2-3 days, these are customized retreats to the participants' needs. Going off to college? A year of travel? At a profound crossroads in your life? These transitions are smoother and more successful when done with great awareness and intention. Let us help you create the transition and passage you desire.
Call to reserve time and create your special retreat: 970-328-5472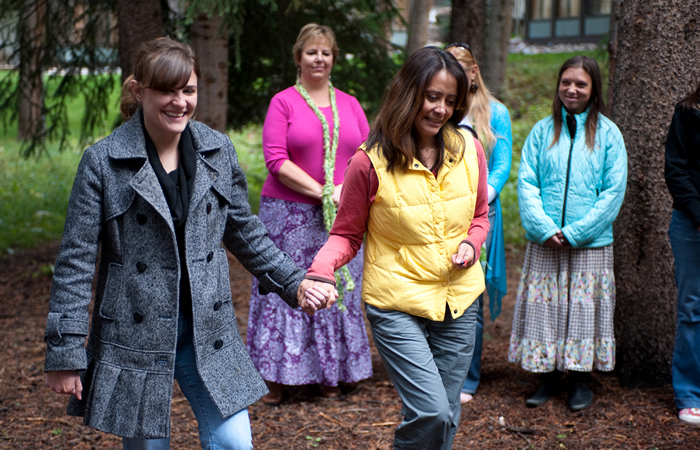 Your Customized Retreat or Ceremony
Are you experiencing a particular transition in your life that you would like to support in a private, family, or semi-private setting? We will customize your nature adventure retreat to include outdoor adventure (rafting, hiking, rock climbing) to help you find the courage, confidence and resilience to desire. Make this transition be joyous, bold, and peacefully smooth.
Whatever your transition: weddings, divorces, births, deaths, or rites of passage, trained ceremonialist, WEW founder and Nature-based Life Coach, Susie Kincade will consult with you to co-create a transformational experience in nature that will heal, energize, and move you forward on your path.
"I have been truly changed by our work together and am walking through my life challenges with a deeper sense of belief in and love for myself and an ability to move powerfully through fear with trust (and a lot of deep breaths)."