Last Updated on Saturday, 22 October 2016 10:21
Written by Susie Kincade
Friday, 28 January 2011 04:37

Wise Earth, Wise Woman Retreat: Discover Your Power in Nurturing Baja, CA
January 28 – February 4, 2017: Isla Espiritu Santos, Baja
"This retreat is for you if you are craving deep immersion in nature and you want to reclaim your connection to your INNER WISE & WILD WOMAN. You'll TAKE HOME the skills to bring her into your life as your foundation of strength, confidence and resilience in this fast-changing world."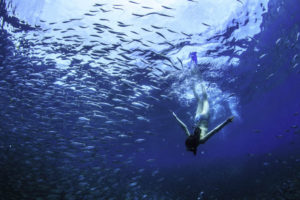 Reflect, Regenerate, Renew!  Experience radical self-care, deep grounding and profound listening to your Self through Nature. Learn nature-connected techniques that will help you create your most potent life.
Activate your adventurous, wild inner woman through expertly guided nature activities:  snorkeling, swimming with curious sea lions and gentle whale sharks, exploring in your sea kayak, stand-up paddle boarding and taking solo time on the most beautiful beaches in the world.
"WOW!! The retreat so far exceeded my expectations in every way. The leaders were incredible. All of the women who attended were amazing and became like sisters. The facility and location were fantastic. I highly recommend this for anyone looking to connect with themselves, nature and others in a very unique way. You will definitely not regret it." Cindy H
Reserve your place in this empowering retreat today!
DO YOU…
…work too hard and need radical self care?
…desire to illuminate your powerful path forward?
…crave immersion in stunning nature?
…want to feed your wild inside?
…share adventure and wisdom with other women?
…need support from professional coaches before, during and after your retreat?

Feed your craving for peace and freedom in nature, as you feel  your heart attuning to the tranquility of the island.
Get ready for RADICAL Self-care! We'll show you how to value your life energy, create new, positive patterns and boundaries that support your self-care. 
 Feel the embrace of silent, star-spangled nights and the joy of  turquoise waters teeming with life.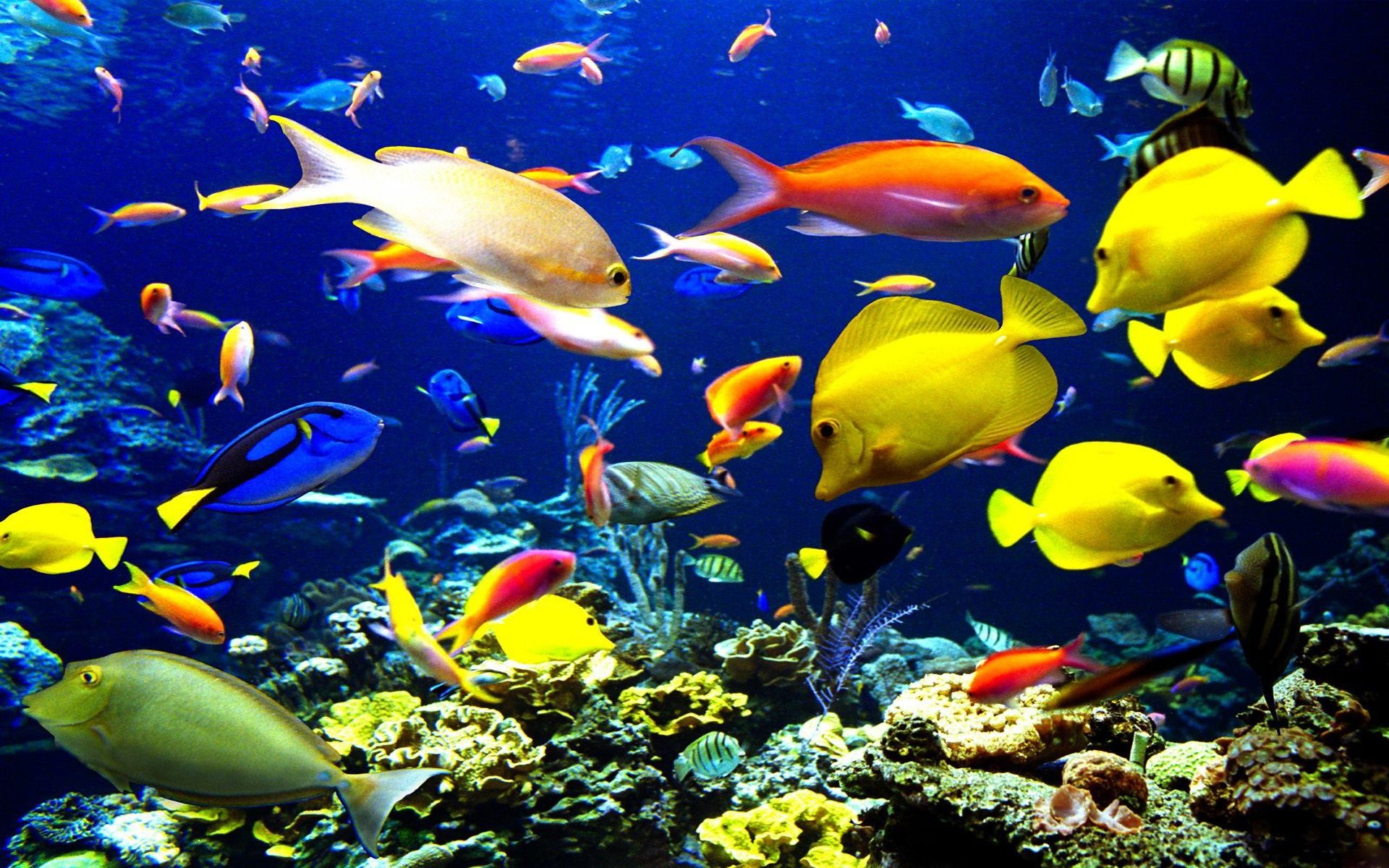 Reconnect with your inner peace and leave feeling nurtured, with new tools to empower your life.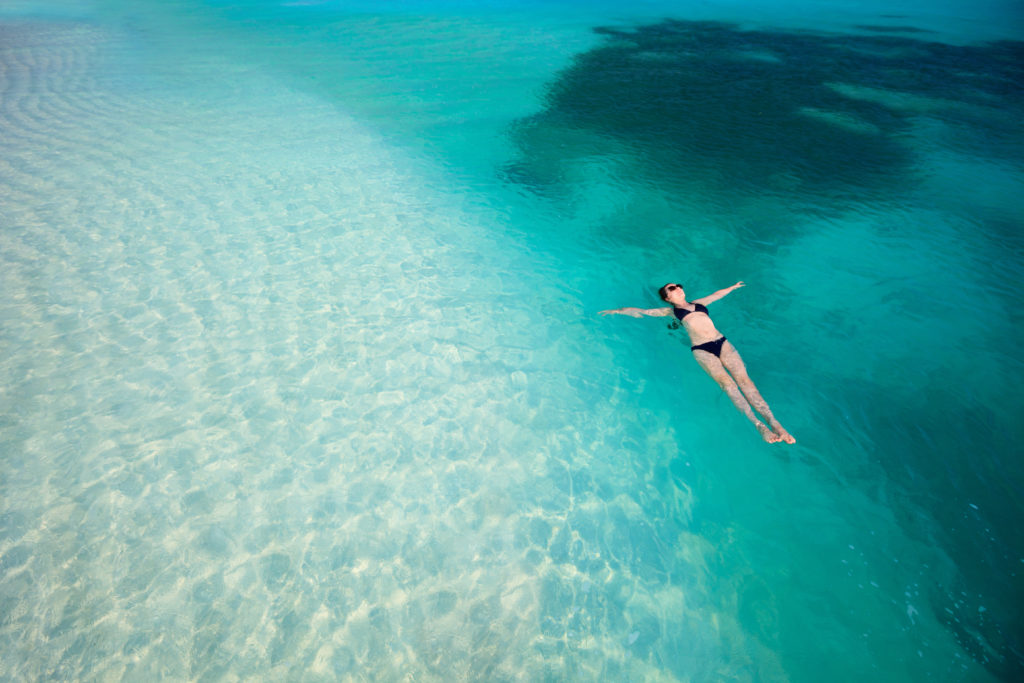 Your body is an emotional barometer! Learn to use it to access to the entirety of your empowering wisdom.

Discover the magic of Isla Espiritu Santos Eco Retreat!

Imagine the feeling of freedom and relaxation when you step onto warm   white sand with the peaceful bay stretched out before you, silent, waiting for YOU.
Savor bountiful cultural meals prepared with love and attention, made sweeter by the open air and sounds of wild nature. 
Encounter playful sea lions,explore pristine beaches and wild desert, or glide effortlessly among colorful tropical fish.
This retreat weaves adventure with guided exploration of courage, balance, listening to your body, finding your fear/fun threshold and navigating change.
Feeling the excitement of this nurturing POWER retreat?
Click HERE to reserve your place in this limited admission retreat today. $500 holds your spot. Call 970-328-5472 for more information.
Make your Personal Growth a fun, dynamic adventure without and within!
Our retreats, workshops, and personal coaching offer deep connection to nature,  whether swimming with sea lions in teh Sea of Cortez, rock climbing, hiking among ancient rock art in Utah, or engaging in nature-based inner wisdom activities in Vail, CO. Expertly guided and facilitated with personal attention and a nurturing, intimate atmosphere make all Women's Empowerment Workshop retreats and coaching unique and absolutely life changing!
Professional personal and group coaching helps you:
Find the Balance and Discernment you seek

Navigate transitions in your life

Learn to recognize and express your Authentic Self

Gain Confidence and Clarity

Learn how to use your own wisdom to guide your journey

Use nature to nurture and inform you
Custom Retreats & Personal Coaching

Customize a retreat for yourself, family or friends.
Empower yourself and prepare for the next step in life's journey with a customized personal, family or group retreat. Learn powerful tools that will serve your entire life. Allow nature to guide your next steps. Retreats can include kayaking, climbing, hiking, council time, personal coaching, solo time in nature, threshold crossing ceremony.
Call today for a free consultation about your personal threshold crossing: 970-328-5472.
Discover the power of Nature. Discover the power of YOU!
"When human beings lose their connection to nature, to heaven and earth, then they do not know how to nurture their environment or how to rule their world – which is saying the same thing. Human beings destroy their ecology at the same time that they destroy one another. From that perspective, healing our society goes hand in hand with healing our personal, elemental connection with the phenomenal world." Chogyam Trungpa
---
TEDx Vail Women: Susie Kincade, WEW founder, talks about the "Healing Power of Nature."
---
Women's Empowerment Workshop Founder, Susie Kincade, talks about the power of nature and how we can connect to our own potential through intentional retreats and explorations in the natural world. LISTEN HERE to a recent interview.
---
CONNECT to other women in a nurturing, supportive setting with life coaches to help you further your personal journey.
FEEL the magic of being Touched By a Horse. Perfect mirrors, horses are profound teachers of trust and truth. Discover your authentic self through the heart of a horse. Read more…
EMBARK on a personal journey to your empowered self in the heart of Colorado's spectacular Rocky Mountains. Experience a more empowered, confident and meaningful life and learn to manifest your power in and for the world. Read more…
NURTURE your inner wisdom! Learn skills for stress relief and journaling; explore the dynamics of life coaching and the wisdom of being present to your emotions. Engage in the power of choice.
TRIUMPH over the walls in life through courage, persistence and problem solving. No matter what your level of experience is, you can feel the jubilation of conquering a wall.
LEARN the art of navigating your river of life. Balance, flexibility, knowing when to "eddy out" and when to paddle like crazy. It's all part of this Colorado River adventure.
EXPLORE your life's journey as you venture into the mountain forests. Each foot forward shapes the passage and delivers you closer to yourself, your dreams. Read more…
Receive info about our retreats and special event invites.

Just home from our Desert Adventure Retreat and I could not be more full! Sure we ate well, but we...
more»
The relationship between fathers and daughters profoundly effects a girl's healthy path in life....
more»
Sundays are chore days at our home, and ranch chores often lead to surprising nature adventures!...
more»