Navigate Your River of Life
Women's Empowerment Workshop empowers women & girls through nature-based retreats, coaching and workshops that nourish mind, body and spirit by connecting to the natural world in a profoundly enriching, compelling and transformational way. Our nature-based events offer expertly guided explorations that rejuvenate, revitalize and renew personal awareness, resilience and confidence.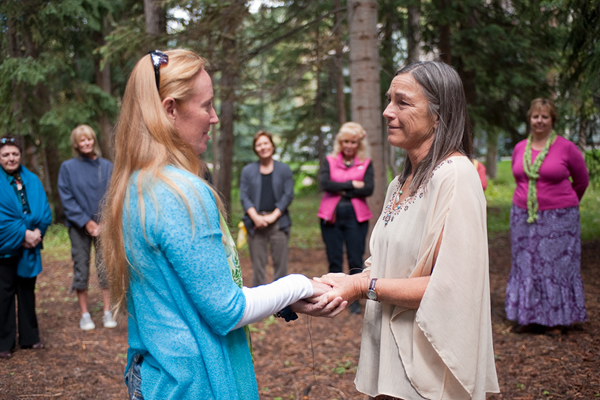 Discover your innate wisdom and knowing through nature-based coaching for individuals, groups or families. Using nature's magic as a pathway, Certified Nature-Connected Coach, Susie Kincade, guides clients to powerful insights, self-discovery and personal growth.
Explore how Nature adventure leads you deeply inward, opening doors to your individual wisdom and inspiration! Our experiential learning approach offers a treasure chest of powerful lifetime skills for transformation and personal growth, including the Courage to Change, Overcoming Fear, Building Confidence, and Living Your Purpose – with a lot of joy and excitement along the way!
"I have been truly changed by our work together and am walking through my life challenges with a deeper sense of belief in and love for myself and an ability to move powerfully through fear with trust (and a lot of deep breaths)."